The Ottawa Chapter of the Doctor Who Society of Canada is materializing once more at the EY Centre for Ottawa Comiccon 2022!

The Doctor Who Society of Canada is a social network for Whovians (Doctor Who fans) of all ages from coast to coast. They are a fledgling community, focusing on social interaction, intelligent exchange and commonality. The DWSC is a not-for-profit organisation, run entirely by volunteers. They are based out of the Greater Toronto Area but have expanded into Official Chapters in Ottawa, Halifax and Kitchener/Waterloo. They offer social gatherings which include cosplay events, screenings and convention gatherings.
NEW! Try the Fandom Fiasco Escape Room at their booth for tons of fun!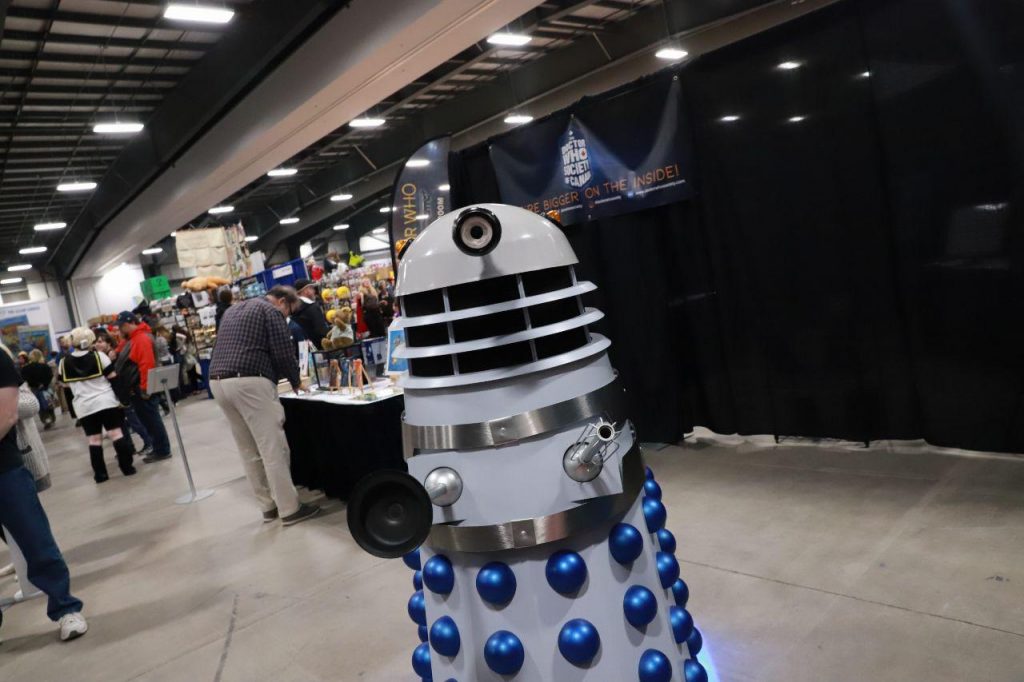 @drwhosociety (Instagram & Twitter)

@DWSCOttawaChapter (Facebook)