The Ottawa Chapter of the Doctor Who Society of Canada is materializing once more at the EY Centre for Ottawa Comiccon 2023!
The Doctor Who Society of Canada is a social network for Whovians (Doctor Who fans) of all ages from coast to coast. They are a fledgling community, focusing on social interaction, intelligent exchange and commonality. The DWSC is a not-for-profit organisation, run entirely by volunteers. They are based out of the Greater Toronto Area but have expanded into Official Chapters in Ottawa, Halifax and Kitchener/Waterloo. They offer social gatherings which include cosplay events, screenings and convention gatherings.
NEW! This year, try the 'Gallifreyan Gaol' Escape Room at their booth for tons of fun!
The cost is $15 per person with all funds going to the Neo-Natal Intensive Care Unit at CHEO.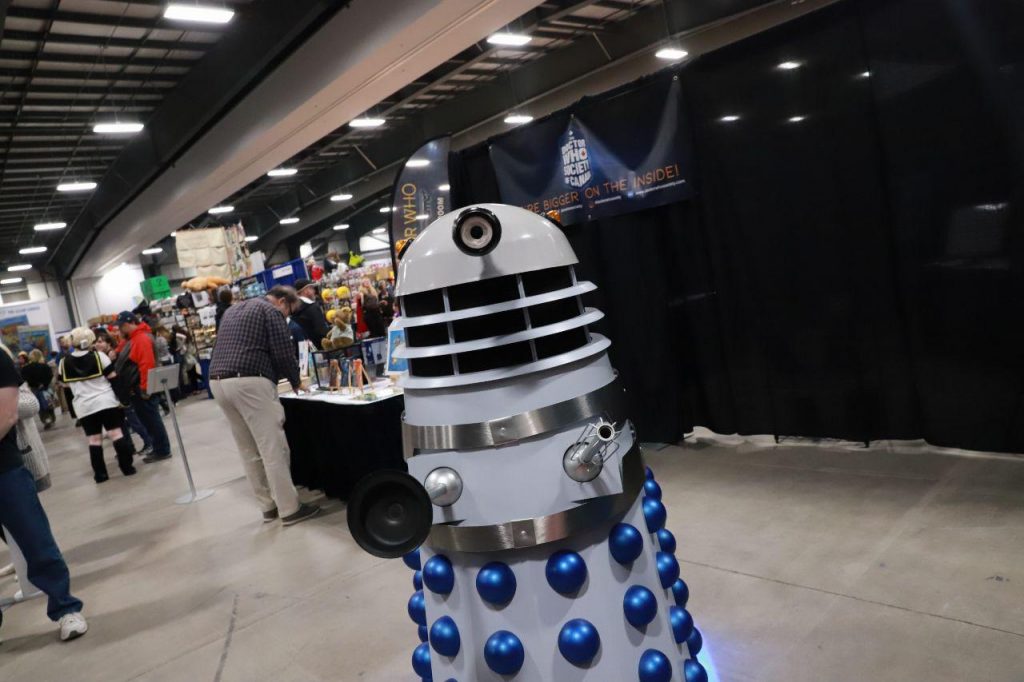 @drwhosociety (Instagram & Twitter)
@DWSCOttawaChapter (Facebook)