Imagine being immersed in a temperature controlled Mobile Video Gaming Theater that contains the most comprehensive selection of video gaming equipment around. Well welcome to the world of Games to Go!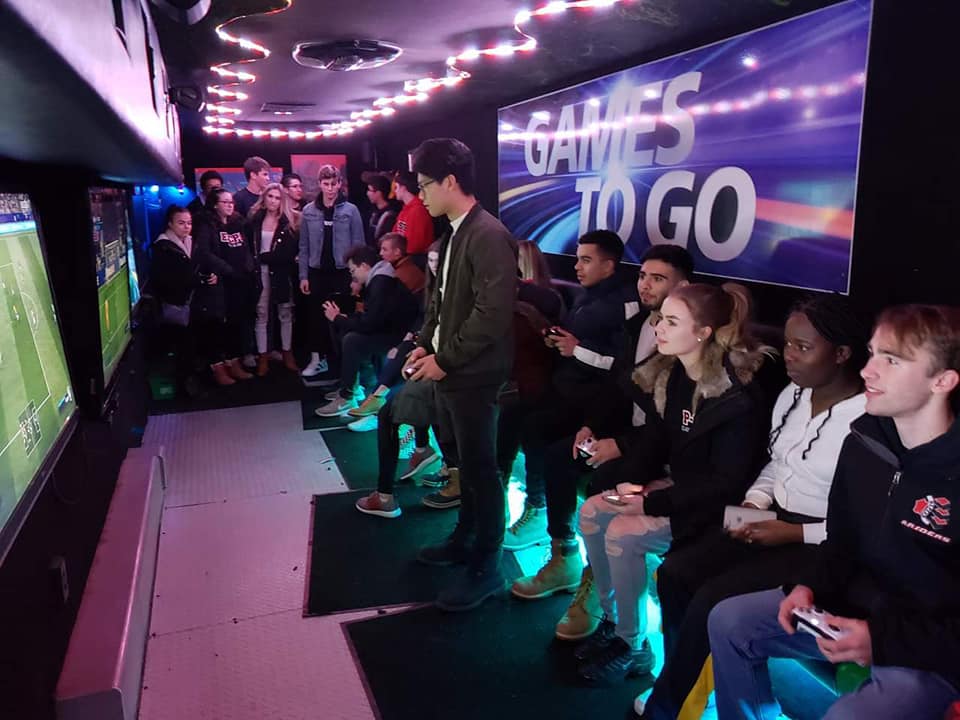 INFO!
Take your video game experience to the next level with amazing in-home rentals like the virtual reality cart, racing simulators or arcade cabinets. All provided by your local video game experts Games To Go! Hop online and choose from a large selection of video game and equipment rentals at gamestogo.ca. Looking to host an amazing video game birthday party for your kids? Games To Go also provides fully hosted birthday parties in our state of the art arcade trailers, right at your door step! The ultimate, "no stress, no mess" video game party. Call 1-855-482-4263 or visit gamestogo.ca to book your next rental or party service.
For more information, visit their website or like and subscribe to their Instagram and Facebook pages.